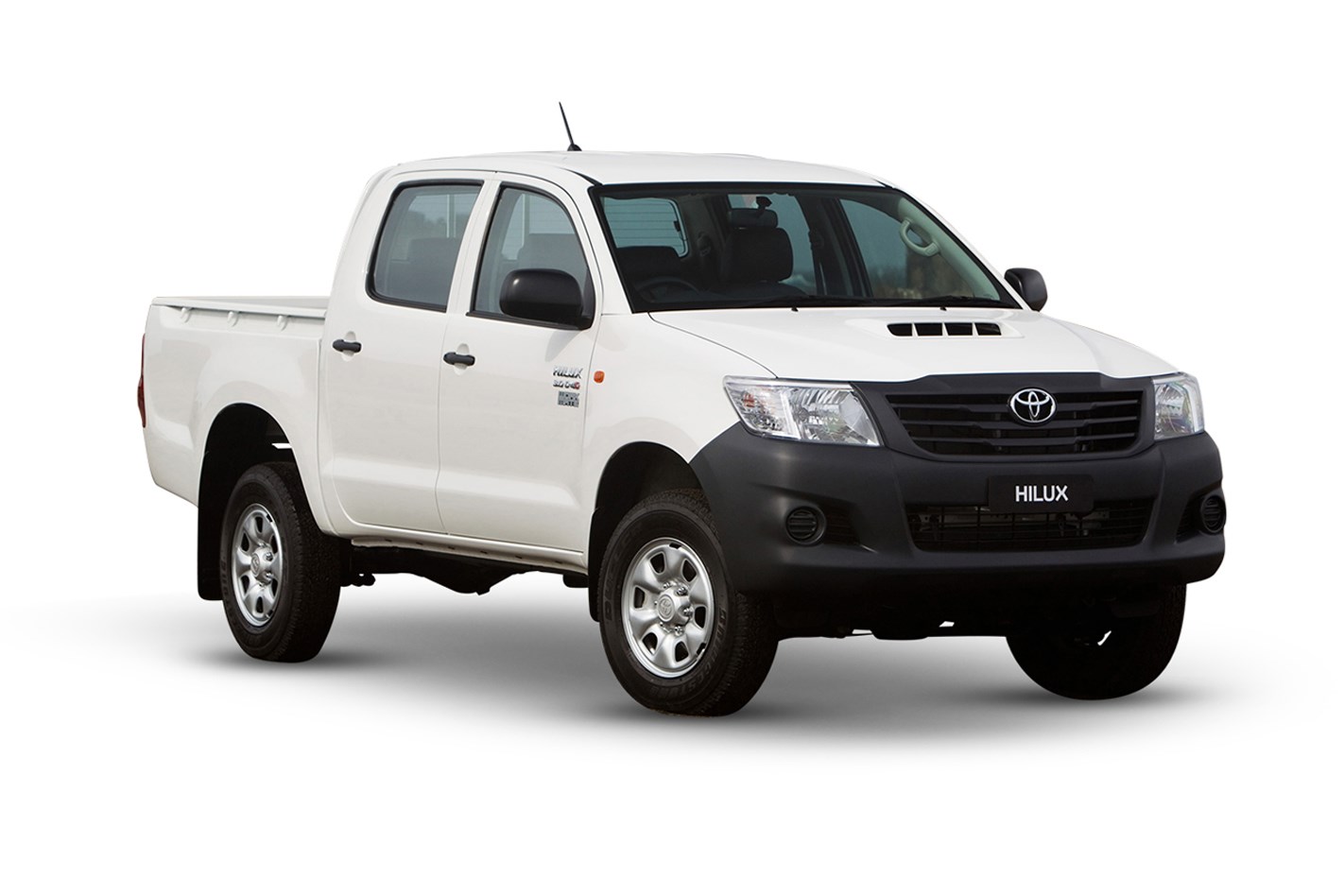 ADRA Thailand is seeking to purchase a vehicle with the following specs.
Toyota Hilux double cab
2 wheel drive
2.4 ltr engine
Mileage not over 70,000 km
Not more than 3 years old
Please submit all tenders to ADRA Thailand, 178/95 World Club Land, Soi 2, Moo 7 , Chiang Mai, Hangdong Road, T Nungkwai, Hangdong District, Chiang Mai 50230.  Please indicate the subject, "ADRA Germany Vehicle Tender".  All tenders should be received in the above mentioned address by close of business, Friday, Sept 22, 2017.
.