Volunteering is a special way to have an impact in the work ADRA does. It gives people like you opportunities to get experience and helps ADRA make a positive experience in the community.
Ever thought about using your skills to help others? ADRA Thailand would like to provide you with the opportunity to volunteer with us, using your knowledge and expertise to create new perspective and strengthen our projects foundations. Our opportunities to volunteer will be listed below and we encourage you to apply! Alternatively you can send your resume to office@adrathailand.org  for future reference.
Do you want to make a difference? Together with ADRA you can bring hope and life-changing assistance to communities most in need. If you have a group in your church or in your community that is willing to take a week or so off for some real hands-on work, and to learn from the communities and share your experiences, ADRA Connections is the right activity for you.
ADRA Connections is an exciting opportunity to experience our projects first-hand. We have projects that are making a lasting impact in people's lives and through ADRA Connections you too can be part of that legacy. If you want to undertake a connections trip with us head over to ADRA Internationals website to get more information on upcomming trips.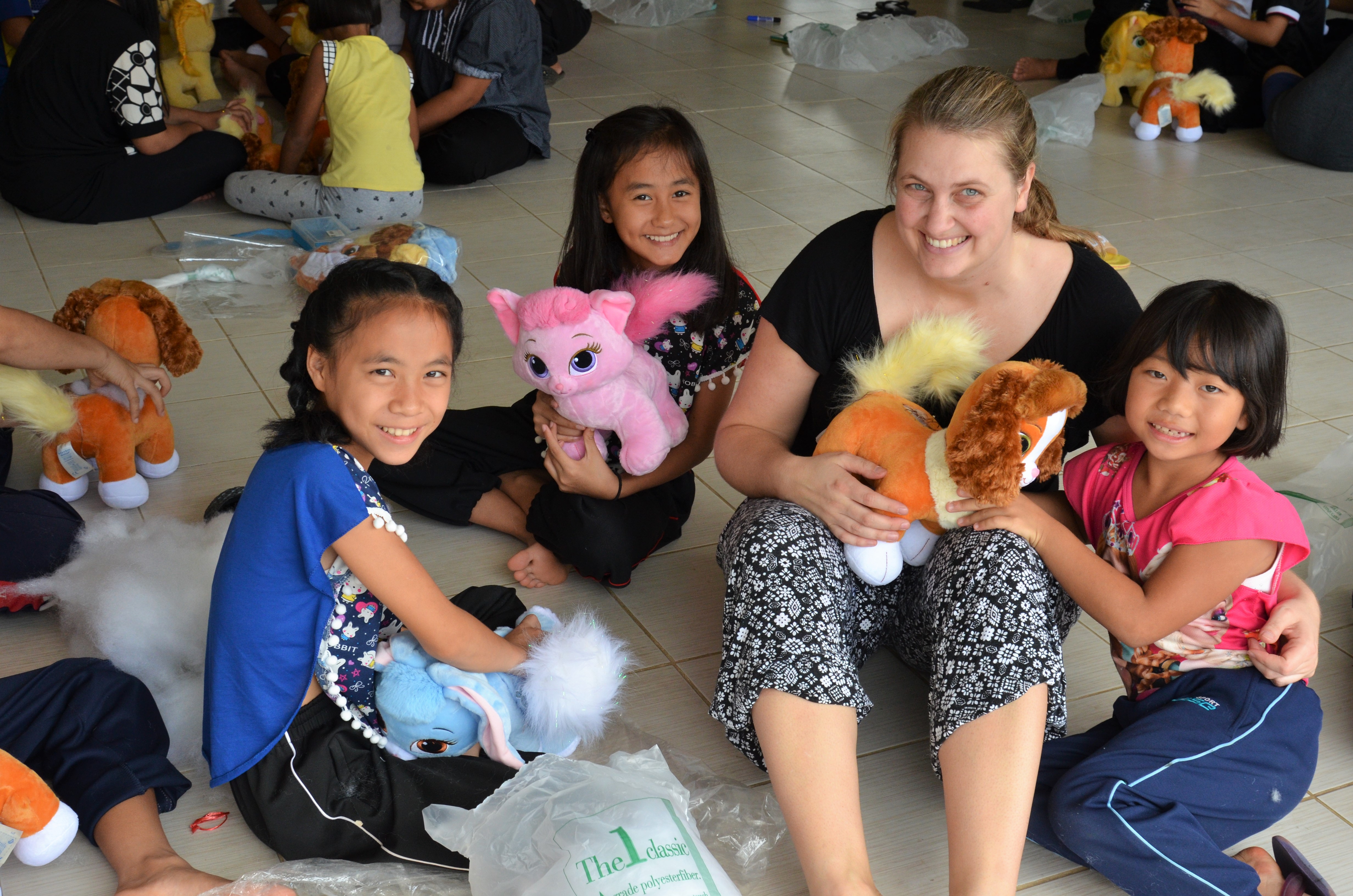 ADRA often provides internships to various implementing offices, and ADRA Thailand has hosted a number of these individiuals over the years. It is a great way to get experience at an implementing office in a different way than a volunteer might. We partner with ADRA Australia and ADRA International to place interns in our office so all applications must be submitted through them. If there is nothing available in our office then there are always other opportunities posted for many offices in the field.