Our work touches thousands of lives in Thailand; with a strong prescence in 6 districts across 4 crucial impact areas. We focus on making a difference in areas such as human trafficking, human rights exploitation and education.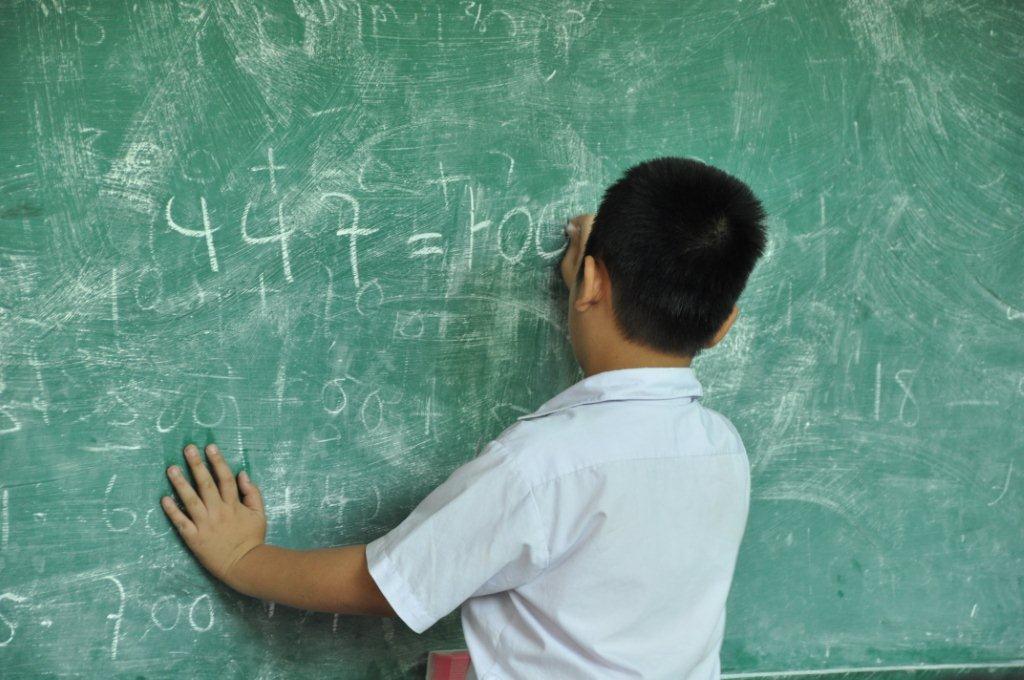 refugee education
ADRA Thailand has been in operation for over 30 years assisting in enhancing the lives of the vulnerable in Thailand. Education has been one of the core programs of ADRA Thailand since its start. ADRA Thailand has been involved in the refugee education for more than ten years for Myanmar refugees that residing in refugee camps along Thai-Burma border. Since 2011 ADRA Thailand has been developing its expertise in a vocational / technical training program for refugees to enable them for employment when safe return to Myanmar becomes possible. The project is currently offering 10 certified courses in seven refugee camps. In addition to the courses, trainees are also provided with life skill training and career guidance which will help them to deal with the real life outside the camp. Selected trainees were provided with start-up grants to set up small businesses to apply the skills they learned.
migrant advocacy
For the past seven years, ADRA Thailand has been implementing migrant rights advocacy projects under its Human Rights Programs. There are more than three million migrant workers in Thailand with legal or irregular status. The issues faced by them include exploitation by brokers and employers because of their illegal status lack of power of negotiation with employers, lack of knowledge about local labor law and ability to access justice mechanisms. ADRA Thailand's migrant advocacy projects aims to reduce migrant vulnerability in Mae Sot, Tak Province where a significant number of migrants are employed. ADRA Thailand's priorities and strategies for migrant advocacy projects are building local CSO/CBOs' capacity for advocacy, conducting outreach activities through partner CSOs, raising awareness among duty bearers and migrants through various workshops and events.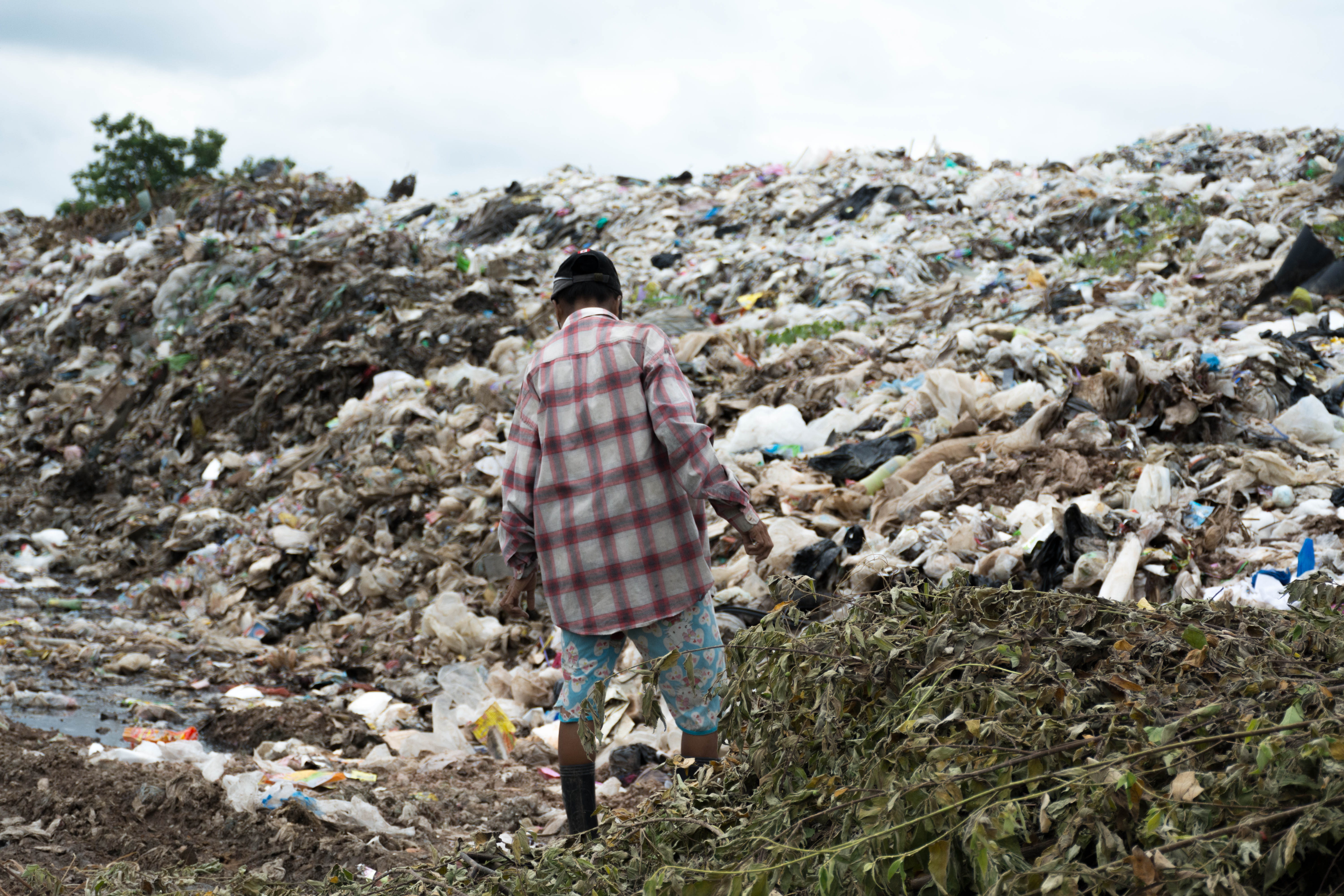 Stateless reduction
Stateless people are found all around the globe, and the lack of any nationality deprives them of rights that many take for granted. Often they are denied a legal identity when they are born, access to educa- tion, health care, marriage and job opportunities; even a death certi – cate when they die. Currently there are an estimated 443,862 stateless persons in Thailand, whose lives have been disrupted or destroyed with incalcuable social, economic or political consequences.
Stateless people in Thailand face various challenges such as access to higher education, government healthcare, freedom of travel, job oppor- tunities, etc.
child protection
We protect those who are most vulnerable to human trafficking, which is often children from marginalised populations. For more than 10 years, ADRA Thailand has been delivering Human Trafficking Vulnerability Reduction Programs. ADRA Thailand has implemented projects that prevent human trafficking, protect child rights, and attainment for citizenship and land entitlement. These projects include provision of a safe shelter and education for high risk girls, attainment of land entitlement, and citizenship. ADRA Thailand carried out these projects through an integrated approach that involves education, health, water and Sanitation, sustainable agriculture, income generation, Community-based Organization (CBO) capacity development.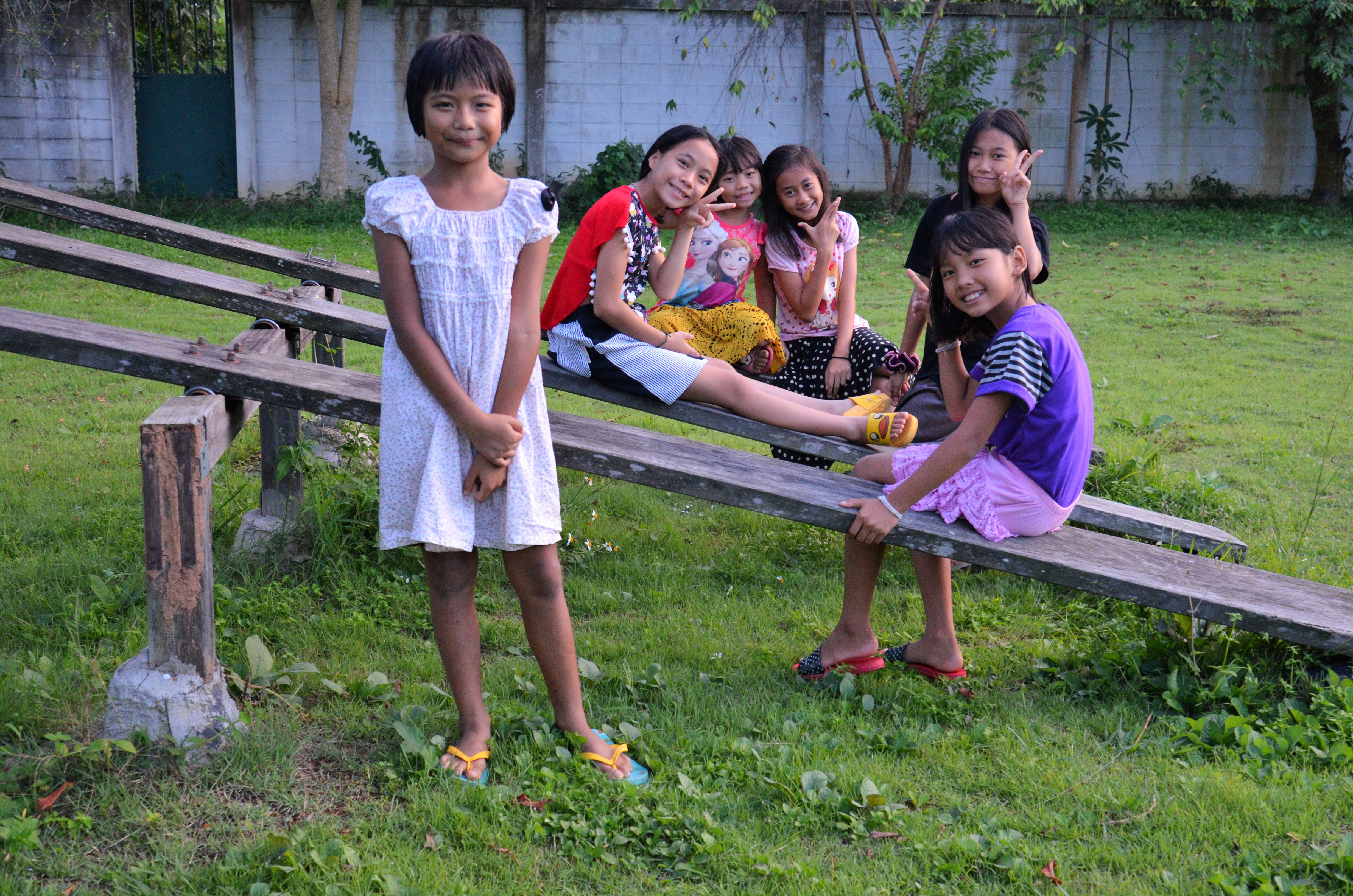 Start Changing Lives Today
The more you get involved, the more people you can reach. Start making an impact in the cross cutting issues that ADRA is dealing with.