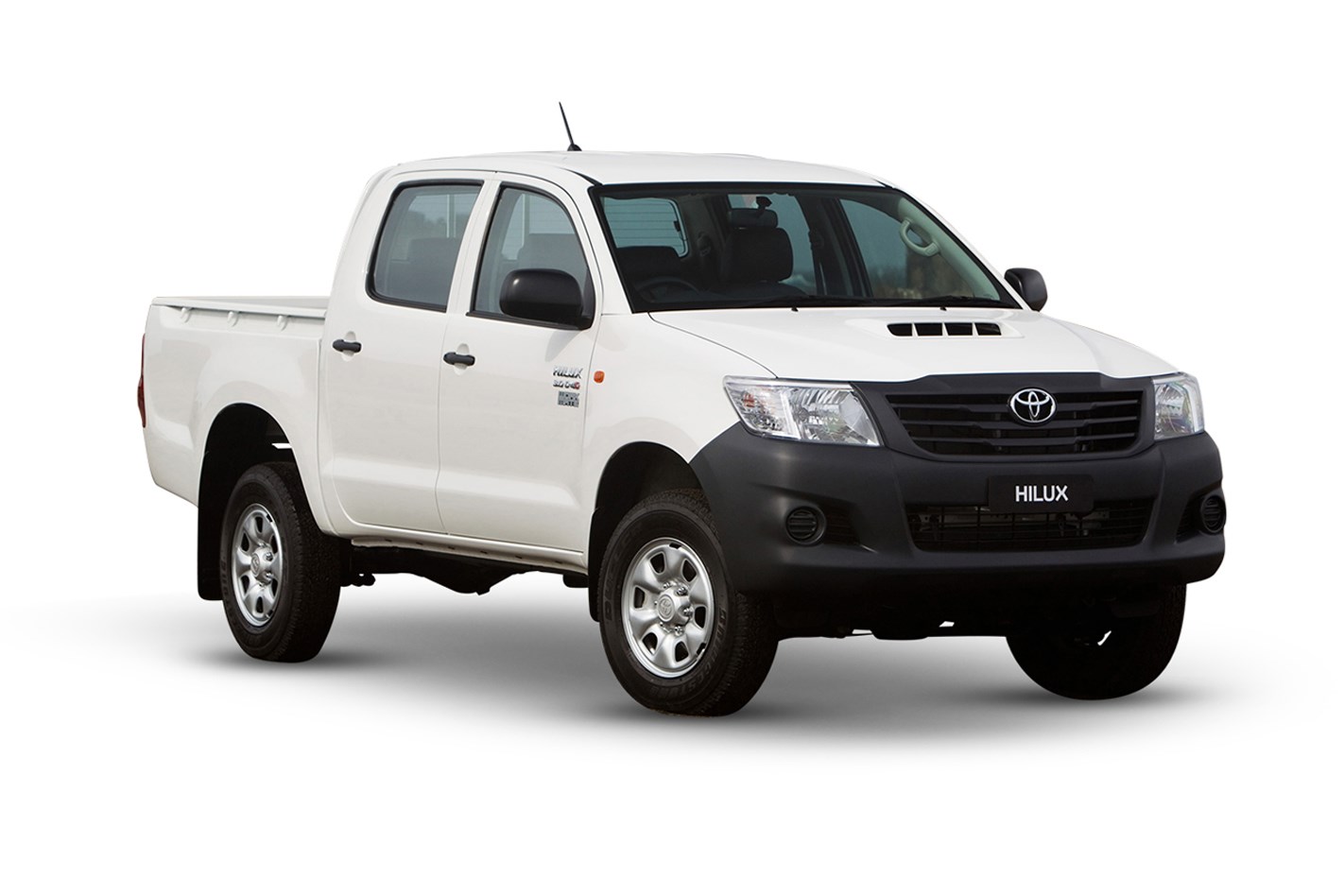 ADRA Thailand is seeking to purchase a vehicle with the following specs. Toyota Hilux double cab 2 wheel drive 2.4 ltr engine Mileage not over 70,000 km Not more than 3 years old Please submit all tenders to ADRA Thailand, 178/95 World Club Land, Soi 2,...
read more
Start Changing Lives Today
The more you get involved, the more people you can reach. Start making an impact in the cross cutting issues that ADRA is dealing with.