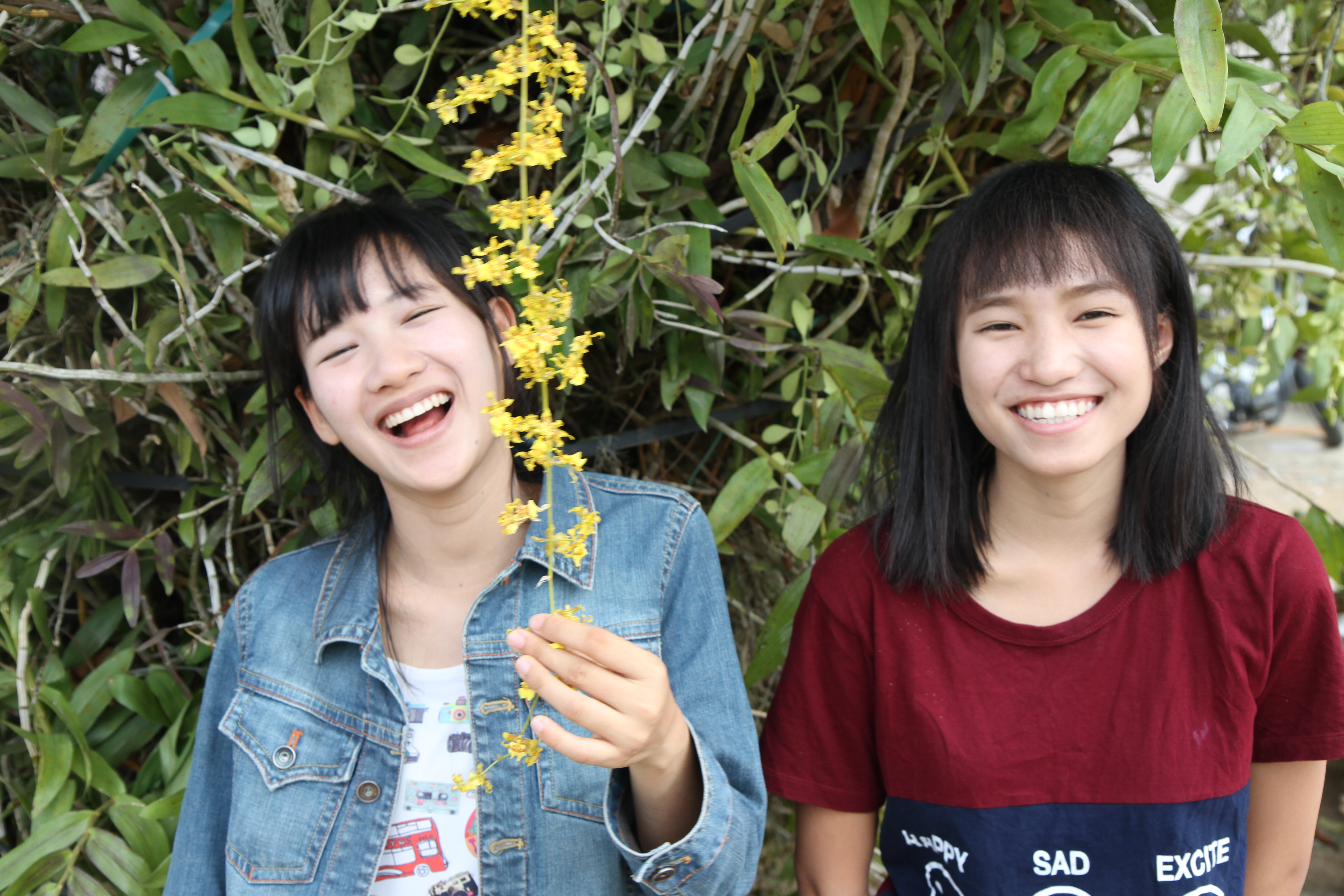 The Ngow River flows through the Yao and Pha Mon mountains of the Wiang Kaen district, with a story of a girl that washes them in darkness and sorrow. Best comes from the Kamu hill tribe. A young impressionable girl who would be fated to lose everything when first her father; and then mother succumbed to HIV/AIDS. Luckily, the Keep Girls Safe project administered by ADRA Thailand would take her away from such heartache.
read more
Start Changing Lives Today
The more you get involved, the more people you can reach. Start making an impact in the cross cutting issues that ADRA is dealing with.