The Adventist Development and Relief Agency (ADRA) is the global humanitarian organization of the Seventh-day Adventist Church. Through an international network, ADRA delivers relief and development assistance to individuals in more than 130 countries—regardless of their ethnicity, political affiliation, or religious association. By partnering with communities, organizations, and governments, ADRA is able to improve the quality of life of millions through 9 impact areas.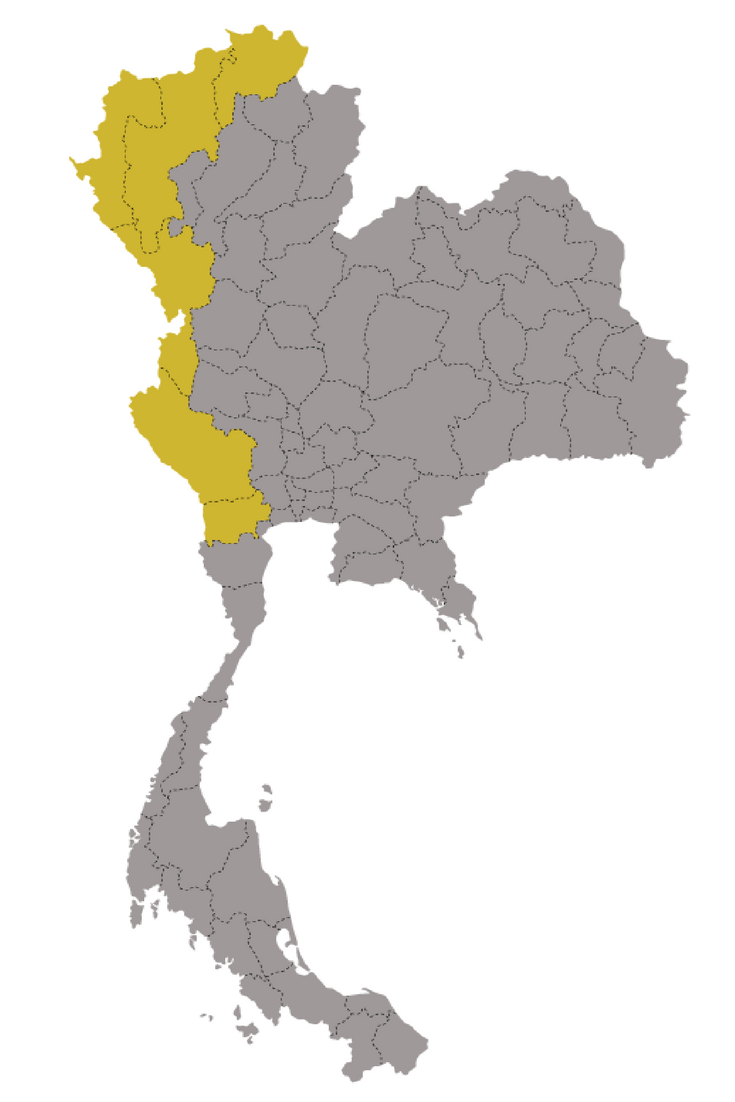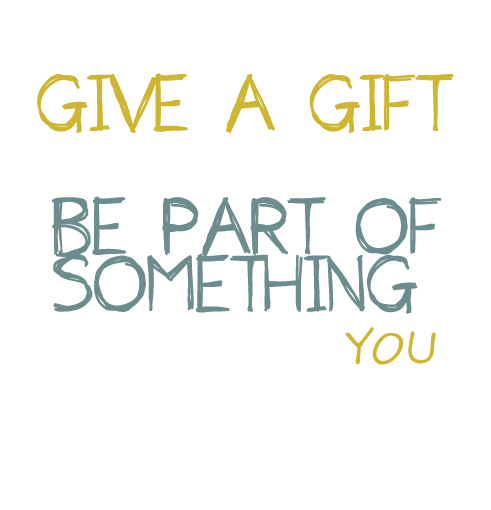 our impact
Our work touches thousands of lives in Thailand; with a strong prescence in 6 districts across 6 crucial impact areas. We focus on making a difference in areas such as human trafficking, human rights exploitation and education.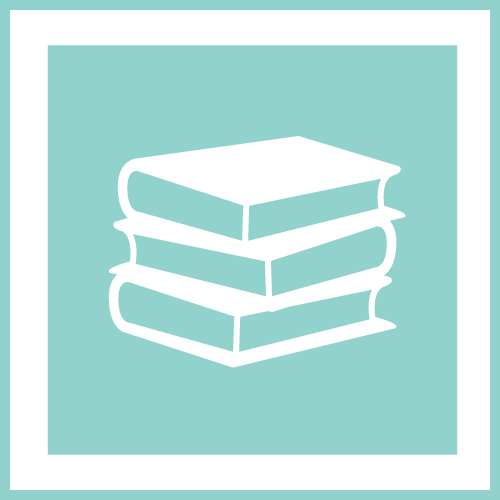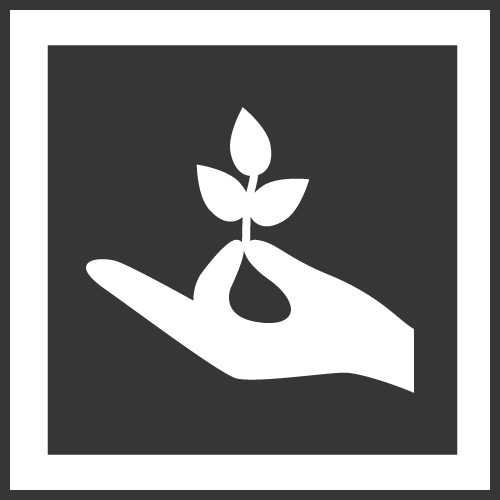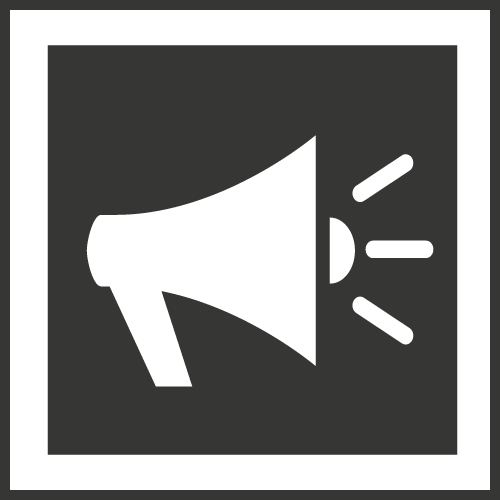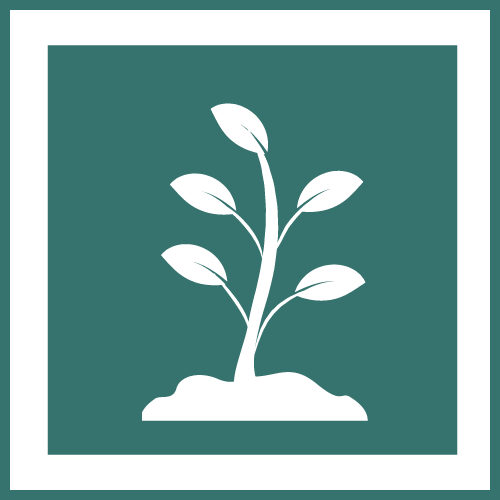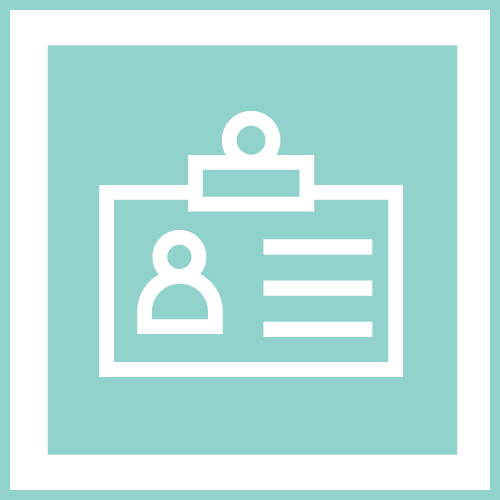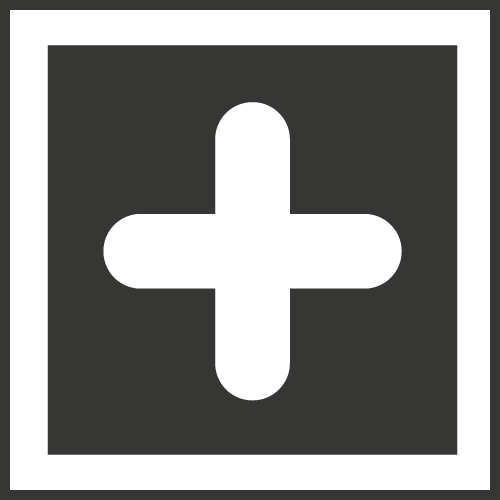 newsfeed
Keep updated with the latest work ADRA does straight from the source.

Get involved
See what you can do to be more involved in ADRAs work! Help us reach those in need.

donate
Give a gift with meaning and donate to our cause. You can make a difference.
Start Changing Lives Today
The more you get involved, the more people you can reach. Start making an impact in the cross cutting issues that ADRA is dealing with.