vision
ADRA is a professional, learning and efficient network that embodies integrity and transparency. ADRA reaches across boundaries empowering and speaking out for the at-risk and forgotten to achieve measurable, documented and durable changes in lives and society.
mission
ADRA works with people in poverty and distress to create just and positive change through empowering partnerships and responsible action
values
Ingenuity– we find creative solutions for complex problems.
Resourcefulness– we leverage resources to get the job done.
Responsibility– we always give our best in service.
Integrity– we don't compromise on our values

who we are
The Adventist Development and Relief Agency id a global humanitarian organisation of the Seventh Day Adventist Church. ADRA Thailand was established in the early 1980s and began programs mainly in assisting refugees from Laos, Cambodia and Myanmar with the health care and basic human needs. As the program expanded ADRA began to include poor rural Thai people outside the refugee camps and development projects began alongside relief assistance projects.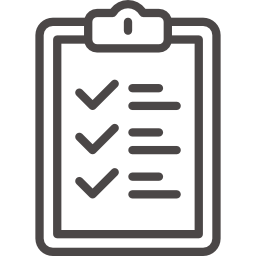 what we do
ADRA follows Christ's example of being a voice for, serving, and partnering with those in need. We serve people without regard to their ethnic, political or religious association. We strive to help people in need, especially those most vulnerable such as women, children and the elderly. Currently, ADRA Thailand works in 6 provinces in Northern Thailand and along the Thai-Myanmar border in 4 key areas; refugee education, migrant advocacy, stateless reduction and child protection.

why we do it
ADRA has been working in Asia for over 30 years, in areas such as healthcare, education and social justice. We are the voice for the marginalised; the people unable to speak for themselves; and we believe that every single person should be able to live in a safe, secure environment in which they have access to everything that will help them live a long, happy life surrounded by loved ones. You would demand no less, so why should they? Striving to break down barriers, end negative stigmas and empower people, together we will end poverty once and for all.
Start Changing Lives Today
The more you get involved, the more people you can reach. Start making an impact in the cross cutting issues that ADRA is dealing with.